Perpetual Light Fund Winner 88
Luriana, of Albania, Winner of the $100 Microenterprise Fund (August 2013)
This Light Award is sponsored by The Online Holographic Creation Sheet and processed through Kiva.org.
Luriana is currently in the canary breeding business. According to her, this type of activity not only is something she enjoys doing but it has also proved to be profitable from the start. "I sell the canaries in some pet stores in Greece," she said. In addition, she has been doing something else, selling toys. She wants to stock up on toy inventories and holiday ornaments and she needs your help to achieve this.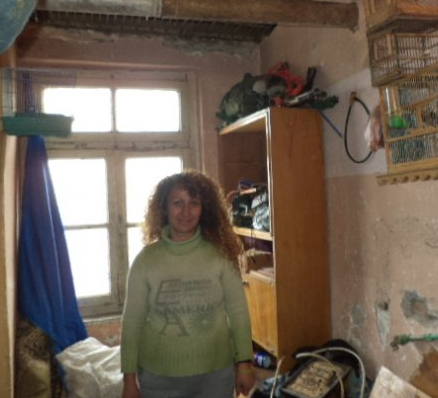 Congratulations to Luriana in Albania..!
For more information about other light workers, light resources, and light tools, see the navigation over to your left. Or learn more about the Perpetual Light Fund.
Learn more about Holographic Belief Replacement and get Powerful New Beliefs.
Potential Light Fund Recipients, keep sending your info. You may be next!
Christopher
Copyright Christopher Westra