Perpetual Light Fund Winner 82
Lucie, Emmanuel, and Rachel, of Burundi, Winner of the $100 Microenterprise Fund (February 2013)
This Light Award is sponsored by The Guided Money Meditation, and processed through Kiva.org.
Emmanuel is part of the group called Horimbere and lives in Bujumbura. He is 56 years old and married to Jeanne, a petty trader. Together they have 10 children aged 10 to 29 years old. He is also raising two children from his extended family; these children are enrolled in school. He has been selling chemical fertilizer, lemonade, and flour for eight years.

Emmanuel is on his seventh loan with Turame. With the Kiva loan he receives, he will grow his capital and buy a large quantity of flour, chemical fertilizer, and lemonade to resell so as to earn more.

In the coming years, he would like to get into a modern livestock-raising business, build a house, and see his children studying.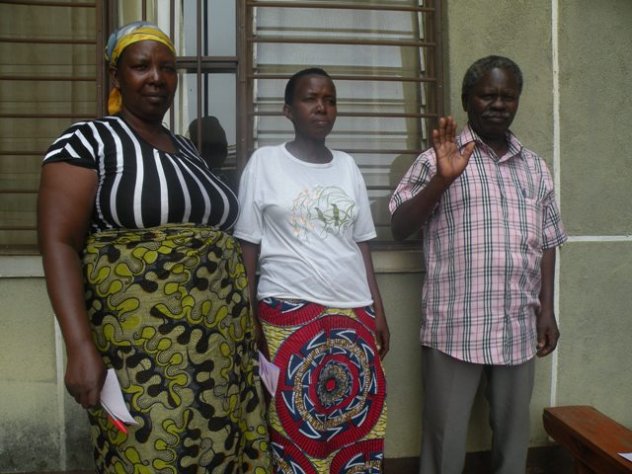 Congratulations to Lucie, Emmanuel, and Rachel..!
For more information about other light workers, light resources, and light tools, see the navigation over to your left. Or learn more about the Perpetual Light Fund.
Get your Free Guided Money Meditation and keep the energy flowing.
Potential Light Fund Recipients, keep sending your info. You may be next!
Christopher
Copyright Christopher Westra