Perpetual Light Fund Winner 79
Kanze's Group of Kenya, Winner of the $100 Microenterprise Fund (November 2012)
This Light Award is sponsored by The Science of Getting Rich Video, and processed through Kiva.org.
Kanze is a fifty-five-year-old single mother of nine children, five of whom are still in school. She does a variety of manual labor jobs to earn money for her family, including working on road construction, clearing rural roads, small scale farming and making charcoal. The manual work is often labor-intensive with low wages, and the agricultural endeavors face the challenges of drought and low yields. Kanze is joining the KOMAZA microforestry program so she can buy land for her family and build a good house. She would also like to start a bank account and save some of the money she earns from her tree farm.
In this Group: Kanze, Dama, Kadzo, Mali, Chanciawa , Weneslass, Nyeuu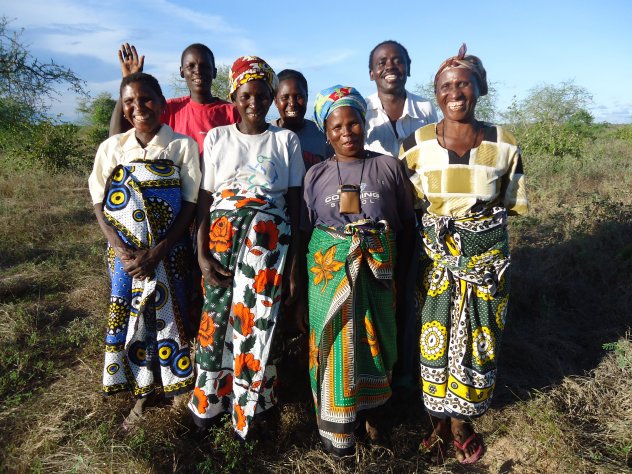 Congratulations to Kanze's Group..!
For more information about other light workers, light resources, and light tools, see the navigation over to your left. Or learn more about the Perpetual Light Fund. Get your Free Gratitude Meditation and keep the energy flowing.
Potential Light Fund Recipients, keep sending your info. You may be next!
Christopher
Copyright Christopher Westra