Perpetual Light Fund Winner 73
Epifania of Timor-Leste, Winner of the $100 Microenterprise Fund (May 2012)
This Light Award is sponsored by Free Mind Power Books, and processed through Kiva.org.
Epifania has a second hand clothing shop in the city, which is her only source of income. She started this business in 2011 with working capital of $300. The business is very competitive because many people also sell second hand clothes. Epifania is applying for a $1,000 loan to improve her business.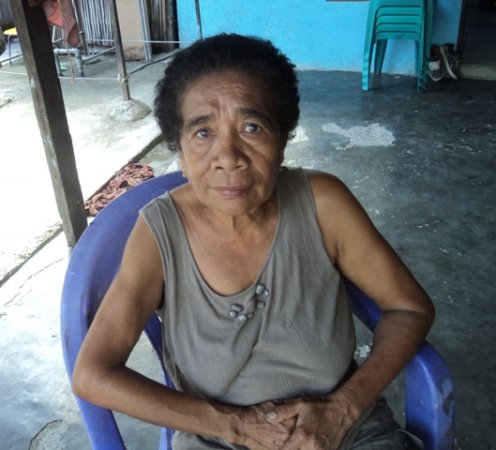 Congratulations to Epifania..!
For more information about other light workers, light resources, and light tools, see the navigation over to your left. Or learn more about the Perpetual Light Fund.
Potential Light Fund Recipients, keep sending your info. You may be next!
Christopher
Copyright Christopher Westra