Perpetual Light Fund Winner 72
Ysabel Catalina of Ecuador, Winner of the $100 Microenterprise Fund (April 2012)
This Light Award is sponsored by Free Mind Power Books, and processed through Kiva.org.
Ysabel Catalina is 34 years old and married. She lives with her husband and children in the canton of Ventanas in Los Ríos Province.

The Communal Bank "San Francisco de Sibimbe" is located in the neighborhood of Recinto Sibimbe in the canton of Ventanas. This Communal Bank has 20 members who engage in short-cycle farming. They grow corn and rice.

Ysabel Catalina is a farmer who grows corn, rice, and pigeon peas. Her purchases and sales are conducted in Ventanas every 15 days. She is requesting a loan in order to buy seeds, fertilizers, compost, urea, and insecticides. With the help of this loan, she will be able to grow her crops. Her dream is to buy a large piece of land.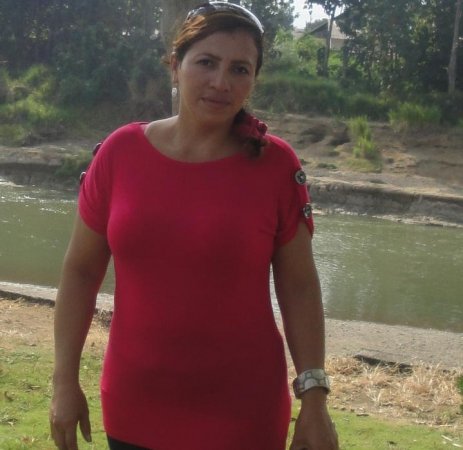 Congratulations to Ysabel..!
For more information about other light workers, light resources, and light tools, see the navigation over to your left. Or learn more about the Perpetual Light Fund.
Potential Light Fund Recipients, keep sending your info. You may be next!
Christopher
Copyright Christopher Westra