Perpetual Light Fund Winner 68
Rosita of the Philippines, Winner of the $100 Microenterprise Fund (December 2011)
This Light Award is sponsored by Improve Your Overall Health, and processed through Kiva.org.
Rosita is a married woman with a 13-year-old child. She lives in the town of San Miguel, Bohol with her family. Her husband is a carpenter.

Rosita started her sari-sari (variety) store business two year ago. She wanted to help her husband provide for their family's needs and sustain her child's education. She earns 6000 PHP per month selling soy sauce, vinegar, canned goods, soft drinks and other items. Rosita hopes for her income to increase and be able to save for her child's college education. She plans to use her loan to buy more items to sell such as soft drinks, canned goods and gasoline. This loan will help increase Rosita's sales and profitability.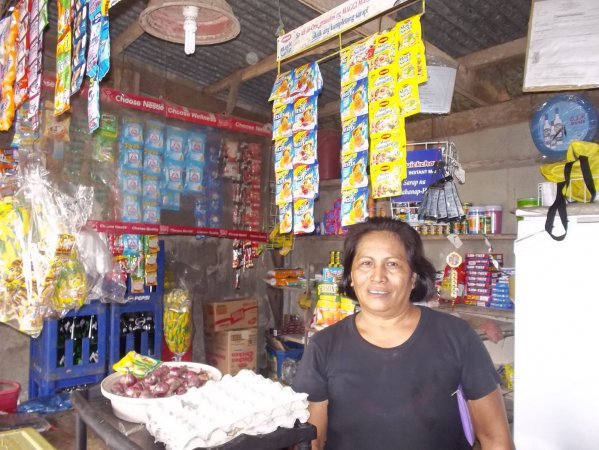 Congratulations to Rosita!
For more information about other light workers, light resources, and light tools, see the navigation over to your left. Or learn more about the Perpetual Light Fund.
Potential Light Fund Recipients, keep sending your info. You may be next!
Christopher
Copyright Christopher Westra