Perpetual Light Fund Winner 62
Wafaa of Jordan, Winner of the $100 Microenterprise Fund (June 2011)
This Light Award is sponsored by The Way of Peace Audios, and processed through Kiva.org.
Wafaa is a 28-year-old single lady. Wafaa is the youngest of her four brothers and sisters.

Two years ago, she started a small business buying baby diapers in large quantity at a wholesale price, packing them in smaller quantities and selling them.

Now Wafaa has applied for a youth loan to increase the quantity she has of baby diapers so she can make more profit and open a small store as a retail business.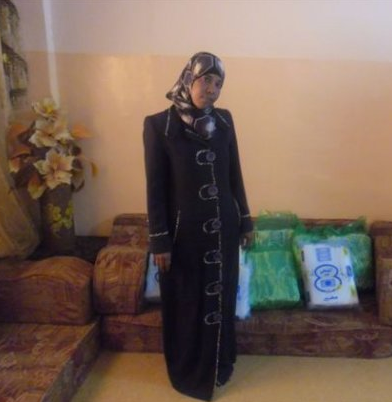 Congratulations to Wafaa!
For more information about other light workers, light resources, and light tools, see the navigation over to your left. Or learn more about the Perpetual Light Fund.
Potential Light Fund Recipients, keep sending your info. You may be next!
Christopher
Copyright Christopher Westra