Perpetual Light Fund Winner 52
Saida Sadigi, Winner of the $100 Microenterprise Fund (August 2010) Azerbaijan
This Light Award is sponsored by the Best Tools for Online Profits and processed through Kiva.org.
Saida is 58 years old. Saida lives in Baku with her children. She was married, but her husband left her and their four children. SHe raised the children alone. Saida has been working as a shepherd for ten years, raising sheep. She makes many different warm sheep's wool vests and sells them. Now she needs 2000 AZN to buy sheep to develop her business and enlarge her flock.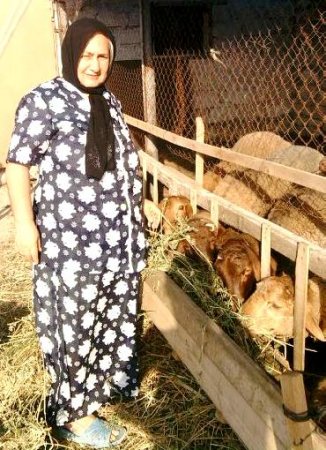 Congratulations to Saida.
For more information about other light workers, light resources, and light tools, see the navigation over to your left. Or learn more about the Perpetual Light Fund.
Potential Light Fund Recipients, keep sending your info. You may be next!
Christopher
Copyright Christopher Westra