Perpetual Light Fund Winner 49
Alba Elizabeth, Winner of the $100 Microenterprise Fund (May 2010)
This Light Award is sponsored by the Nine Manifesting Tools and processed through Kiva.org.
Alba Elizabeth is 30 years old and married. She works at a stall making tortillas by hand and has three years experience in the business. Her husband works as a bricklayer and helps support the two of them. Alba is requesting a loan as a part of the group ¨Prosperidad¨ (Prosperity). She would like to purchase more corn in order to make more flour for her tortilla stall. She would like to one day own her own equipment and open another stall in town.

This is the ¨Prosperidad¨ group´s second loan through ASDIR. The first loan was paid back in full. The other members of the group are involved in the following business activities: fruit and vegetable sales, cosmetics sales, animal raising and food services.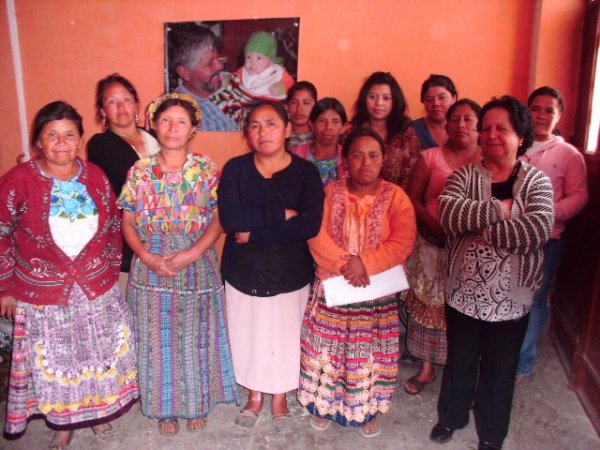 Congratulations to Alba and group.
For more information about other light workers, light resources, and light tools, see the navigation over to your left. Or learn more about the Perpetual Light Fund.
Potential Light Fund Recipients, keep sending your info. You may be next!
Christopher
Copyright Christopher Westra