Perpetual Light Fund Winner 182
Vitumbiko Group, of Malawi , Winner of the $50 Microenterprise Fund (March 2019).
This Light Award is sponsored by Prosperity Poems for Wealth (Christopher Westra) and processed through Kiva.org.
Vitumbiko's Story
Leni is a 54-year-old, married woman. She cares for her four children, and her husband works as a security guard.

Leni sells fish. She requires the loan to pay for additional fish to resell in her area. She started the business to be independent financially and use the profits from the business. Leni plans to open a poultry farming business and desires to own a car in the future.
In this group: Tina, Getrude, Leah, Sara, Jennet, Nellie, Linda, Regina, Bera, Leni, Febby, Cathreen, Enette, Tinkhani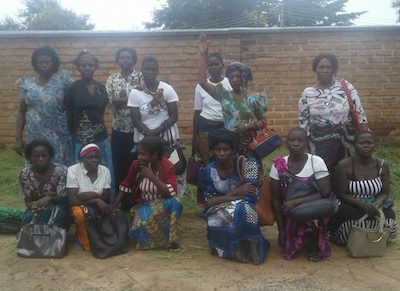 Congratulations to Vitumbiko Group of Malawi...!
For more information about other light workers, light resources, and light tools, see the navigation over to your left. Or learn more about the Perpetual Light Fund.
Also, get your Prosperity Poems from Christopher Westra - Read out Loud - Build Your Wealth
Check out Christopher's Prosperity Poems Patreon Page.
Christopher
Copyright Christopher Westra