Perpetual Light Fund Winner 179
Taua, of Samoa, Winner of the $50 Microenterprise Fund (February 2019).
This Light Award is sponsored by Prosperity Poems for Wealth (Christopher Westra) and processed through Kiva.org.
Taua's Story
Taua is a 35-year-old mother with 2 children. To earn a living, she runs a small business of selling taro and bananas in her village. She has been doing this for more than 3 years. 

Taua needs a loan to buy coconuts, a wheelbarrow, a rake, a shovel, a water tank, hand gloves, and a chest freezer to help her run the business. 

She hopes to use her profit to expand her business and provide for her family's needs. She became a member of SPBD in 2013.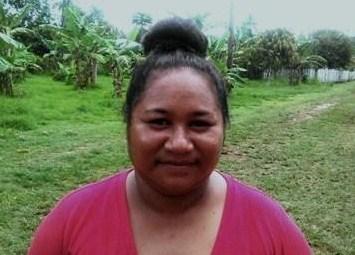 Congratulations to Taua of Samoa...!
For more information about other light workers, light resources, and light tools, see the navigation over to your left. Or learn more about the Perpetual Light Fund.
Also, get your Free Prosperity Poems to spread Prosperity and Love to the Entire World!
Christopher
Copyright Christopher Westra