Perpetual Light Fund Winner 170
Sarmila, of Nepal, Winner of the $50 Microenterprise Fund (November 2018)
This Light Award is sponsored by Prosperity Poems and processed through Kiva.org.
Sarmila's Story
Sarmila is 32 years old. In 2008, she established her grocery store business. She has already received and successfully repaid six loans from Patan BPW and used her most recent loan to buy grocery goods for her business. In the future, She plans to uplift the economic condition of her family. She thanks you for your support.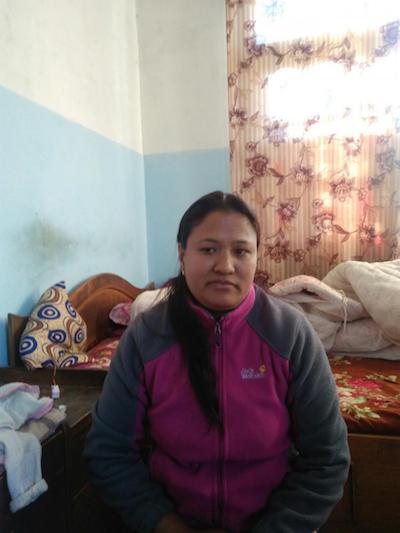 Congratulations to Sarmila of Nepal...!
For more information about other light workers, light resources, and light tools, see the navigation over to your left. Or learn more about the Perpetual Light Fund.
Learn more about Great Mind Power Books and start gaining Power into YOUR LIFE!
Potential Light Fund Recipients, keep sending your info. You may be next!
Christopher
Copyright Christopher Westra