Perpetual Light Fund Winner 155
Samphors, of Cambodia, Winner of the $50 Microenterprise Fund (February 2018)
This Light Award is sponsored by My Best Crypto and processed through Kiva.org.
Gs Fe Group's Story
Samphors ​is 37 years old and is a married woman living with her husband. She sells fresh spring wrappers. Her husband works as a motor taxi driver. She has been running this business around six years.

She will use this loan to purchase more powder, sugar and charcoal for her business in order to get more income to expand her business. Her goals are to expand her current business and improve her living standards in the future.

Her major challenge is insufficient capital to support her business.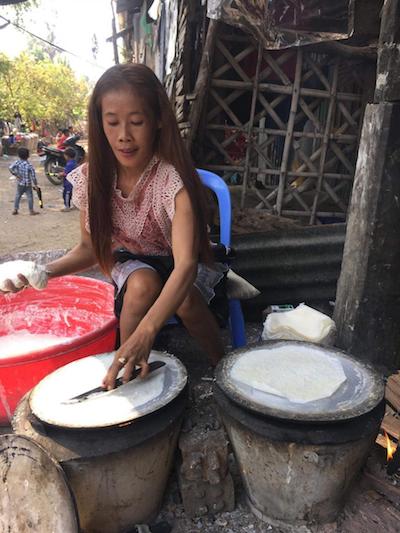 Congratulations to Samphors in Cambodia...!
For more information about other light workers, light resources, and light tools, see the navigation over to your left. Or learn more about the Perpetual Light Fund.
Learn more about Great Mind Power Books and start gaining Power into YOUR LIFE!
Potential Light Fund Recipients, keep sending your info. You may be next!
Christopher
Copyright Christopher Westra