Perpetual Light Fund Winner 129
Uulkan, of Kyrgyzstan, Winner of the $50 Microenterprise Fund (July 2016)
This Light Award is sponsored by Christopher Westra Apps and processed through Kiva.org.
Uulkan's story
Uulkan is 51 years old, a widow, and has 3 children. She has a specialized secondary education and, as a source of income for her family, works in livestock and farming. On 6 hectares of her own land, she grows beans and perennial grasses for making hay. Her farm has 37 sheep. Currently her business brings in up to 33,000 som (KGS) per month. With the goal of further developing her business, Uulkan has applied to Bai Tushum Bank for a loan of 150,000 som (KGS) to buy 2 dairy cows to produce organic milk for sale, and also to buy fertilizers for treating the soil. Uulkan plans to invest the revenue from the loan into the further development of her business as well as to save up for house repairs.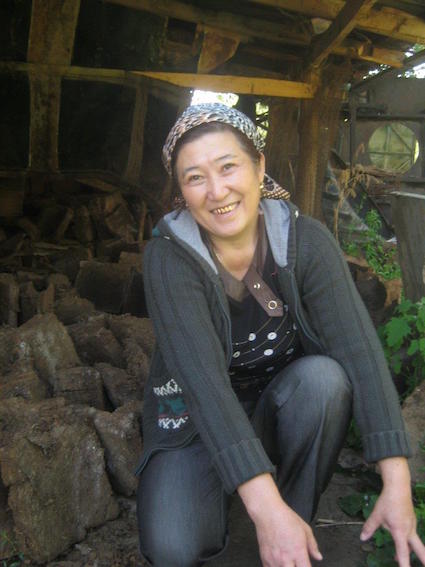 Congratulations to Uulkan in Kyrgyzstan..!
For more information about other light workers, light resources, and light tools, see the navigation over to your left. Or learn more about the Perpetual Light Fund.
Learn more about Great Mind Power Books and start gaining Power into YOUR LIFE!
Potential Light Fund Recipients, keep sending your info. You may be next!
Christopher
Copyright Christopher Westra