Perpetual Light Fund Winner 114
Maria Florinda, of Guatemala, Winner of the $50 Microenterprise Fund (July 2015)
This Light Award is sponsored by Great Mind Power Books and processed through Kiva.org.
Maria Florinda, who is originally from Sumpango, is part of this duo. She is married and a mother. Florinda makes a living producing needlework, specifically traditional blouses.

She needs a loan in order to buy raw material. As Florinda relates, the thread is expensive and she needs capital to be able to stock up on the colors needed to weave the blouses. It is the fourth loan that she requests of Kiva, and thank God, she has had no difficulty with payments. In addition, she is grateful to Kiva for the opportunity it has given her, as the loans have helped her give her children schooling.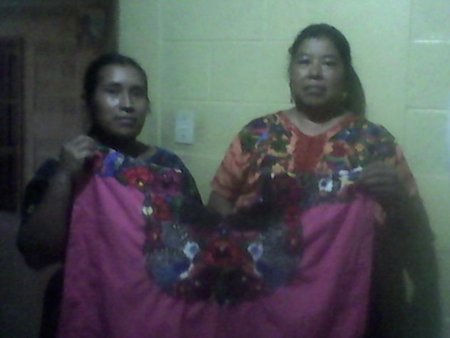 Congratulations to Maria in Guatemala!
For more information about other light workers, light resources, and light tools, see the navigation over to your left. Or learn more about the Perpetual Light Fund.
Learn more about Great Mind Power Books and start gaining Power into YOUR LIFE!
Potential Light Fund Recipients, keep sending your info. You may be next!
Christopher
Copyright Christopher Westra