Perpetual Light Fund Winner 108
Yoro Group, of Burkina Faso, Winner of the $50 Microenterprise Fund (March 2015)
This Light Award is sponsored by Great Mind Power Books and processed through Kiva.org.
The Yoro group became a partner of the ACFIME microfinance institution in 2008. It consists of dynamic women whose representative is Korotimi, a widowed mother of one child still in school. This brave lady makes cakes that she sells to support herself but mainly to provide her child's future.

She will use this loan to buy two sacks of wheat flour, one jug of oil, some sugar and other ingredients needed to prepare her cakes.

Profits from her sales will help her to manage her day-to-day lifestyle.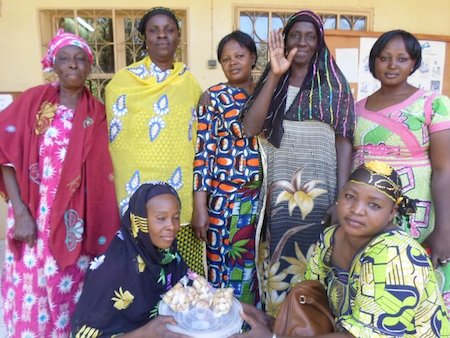 Congratulations to the Yoro Group in Burkina Faso..!
For more information about other light workers, light resources, and light tools, see the navigation over to your left. Or learn more about the Perpetual Light Fund.
Learn more about Great Mind Power Books and start gaining Power into YOUR LIFE!
Potential Light Fund Recipients, keep sending your info. You may be next!
Christopher
Copyright Christopher Westra