Perpetual Light Fund Winner 100
Tamara, of Zambia, Winner of the $50 Microenterprise Fund (August 2014)
This Light Award is sponsored by Great Mind Power Books and processed through Kiva.org.
Tamara has grown into an ambitious young woman. She is 24 years old and born fourth in a family of five. Her mother and father are not employed. Tamara operates a Zoona mobile money transfer outlet in Kafue, Zambia to earn income and take care of her family.

Tamara has been operating her business for close to three years now. This is her second Kiva loan. Her first loan came in March of 2012, right when she was starting her business. The loan was used for her to add to her working capital and have the ability to serve more customers. She also used some of the loan to purchase a small computer. The computer helped her to serve her customers faster. She says this helped her business receive new customers, as she did not have long queues.

Currently, Tamara is seeking a second loan so she can open an additional outlet nearby in Kafue. The money will be used to purchase a trading booth, where her customers will transact. She says this will help her business grow because she will get new customers. She will also hire a new employee to assist with running the new outlet.

Tamara is hopeful that opening a second shop will double her current profits. The profits will improve her standard of living and that of her son.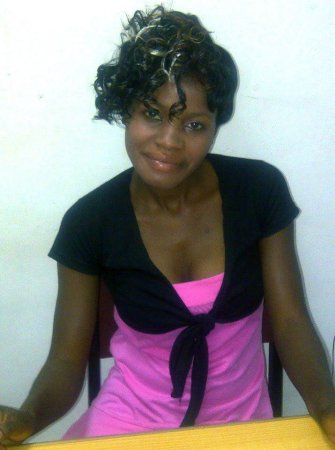 Congratulations to Tamara in Zambia)..!
For more information about other light workers, light resources, and light tools, see the navigation over to your left. Or learn more about the Perpetual Light Fund.
Learn more about Great Mind Power Books and start gaining Power into YOUR LIFE!
Potential Light Fund Recipients, keep sending your info. You may be next!
Christopher
Copyright Christopher Westra