Feel Good Songs
"Do Something Different" - a Feel Good Song by Tony Brigmon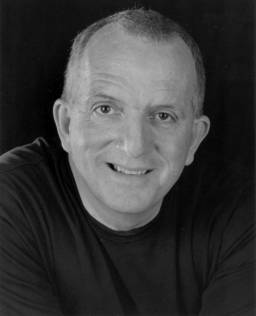 My family and I really enjoy the Feel Good Songs by Tony Brigmon. Tony said I could put the song below on my site for all of you. Just click on the link below and enjoy.
All of Tony's Feel Good Songs give you a great message, and "Do Something Different" is one of his best. The song tells you that if you aren't getting what you want in life, then try something different! This song explains to do more of what's working for you, and less of what is not working. That makes sense to me.
How many of us just continue doing the same things, yet expect different results? Start today to "Do Something Different". Explore more of Tony's Feel Good Songs and Rhymes at Feel Good Songs.
Christopher
P.S. My boys often sing parts of the Feel Good Songs around the house and I'm excited that they are learning and repeating these useful messages. Turn up your speakers and enjoy the rhythm and vibration of feeling good.
Copyright Christopher Westra | Feel Good Songs