Alkaline Water Machine
What Are The Benefits of an Alkaline Water Machine?
My name is Christopher Westra, and I've received tremendous benefits from the alkaline water. If you live near Central Utah, stop by and I'll fill up a few gallons of alkaline water for you to try from my machine.
Just try it for the increased energy and to detoxify the acids in your body. The alkaline water machine I use is the KYK Harmony. At the root of every disease is acidity which leads to a decrease in available oxygen.
---
You can receive 101 shocking truths and tips about water by signing up for the energy and water newsletter below. A very short message about increasing your energy level will come every four days. Your personal info is safe I promise.
---
The technology in this water machine creates water like the world famous alkaline water found in Lourdes, France, which is known for its remarkable healing powers.
The KYK Harmony Alkaline Water Machine does ionize the water also, and it's also called a water ionizer. Alkalinity refers to the PH factor, or the parts per hydrogen, and the machine gives you a digital read out of the exact PH level. I'm currently drinking water with a PH of 9.5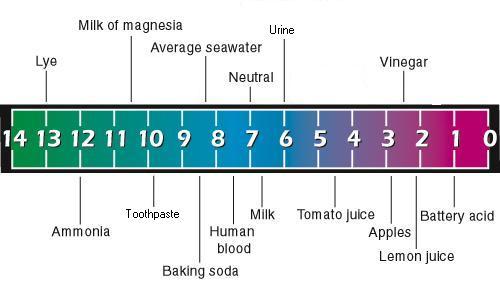 You can watch some free little videos about the alkaline water machine. Learn more, and then give it a try! You can also learn about electrolyzed water.
Christopher
Copyright Christopher Westra | Alkaline Water Machine